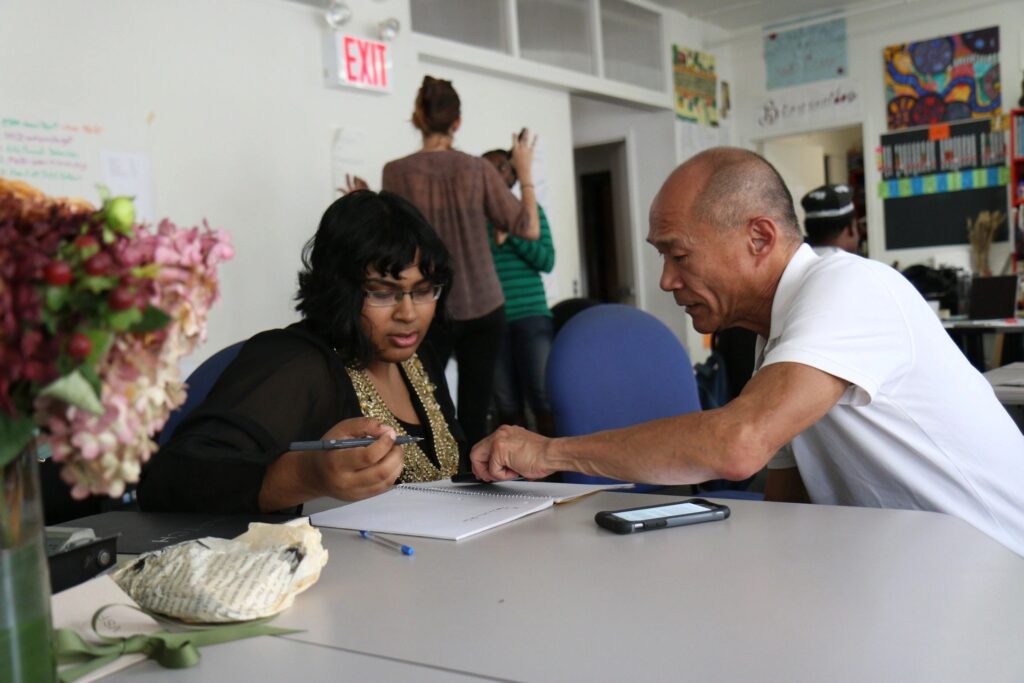 By Jessica M. Brooks, PhD, CRC
Throughout World War I and II, there were increased demands for military industrial products in the US. Due to the inadequate supply of able-bodied male workers resulting from the millions of men called to military duty, increased numbers of women, minority groups, and immigrants were recruited to enter the civilian labor workforce. However, what is less known is that this urgent national need for workers also opened a window of opportunity for persons with disabilities to prove their capacity for work in the war industry. Prior to the 1940s though, most training opportunities and vocational rehabilitation programs were only available to persons with physical disabilities. Given the persistent civilian employee shortages at the time—and in part, due to an emerging humanitarian philosophy, the first major federal-state rehabilitation legislation of the Barden-LaFollette Action of 1943 was enacted and extended vocational rehabilitation services to persons with physical disabilities and introduced the first vocational rehabilitation programs for persons with a lived experience of mental illness and people with intellectual and developmental disabilities.
From 1954-1972, yearly funding for US federal-state rehabilitation program quadrupled to over $150 million by 1965. This period of expansion was called the "Golden Era of Rehabilitation". Because of the successful wartime work efforts of people with various disabilities, effectiveness of vocational rehabilitation programs for WWII Veterans with disabilities, and his close ties to rehabilitation leaders, President Eisenhower became a staunch advocate of the movement and urged Congress to draft vocational rehabilitation legislation. Even then-Vice President Richard Nixon declared 1954 as "Rehabilitation Year". Congress answered this call to action with the Vocational Rehabilitation Act Amendments of 1954, which increased the federal funding share of the federal-state vocational rehabilitation programs from 50% to $3 for every $2 of state funds (this ratio was eventually increased to an 80-20 ratio in 1968). This legislation also resulted in the expansion of services to a larger number of persons with a lived experience of mental illness and people with intellectual and developmental disabilities, with grant funds directed toward research and demonstration projects, master's level rehabilitation counselor scholarships, geographical area extensions, and rehabilitation facility services improvement initiatives. Vocational rehabilitation become a Washington success story after rehabilitation research documented the return on investment when persons with disabilities returned to work–$7 returned for every $1 initially spent on vocational rehabilitation. And by 1970, over 55,000 persons with a lived experience of mental illness were employed, which was 23% of all of the persons with disabilities rehabilitated by state-federal vocational rehabilitation programs.
Important lessons can be gleaned from the historical origins of current movements in vocational rehabilitation, disability consumerism, self-determination, and recovery.
· First, Americans are patriotic and appreciative of contributions made during periods of war, acute labor shortages, and economic crises. Peer providers with military backgrounds, then, should sustain their strong presence at the VA, while aiming to gradually increase in numbers within the Veterans Health Administration and other Veterans service organizations. Peers and allies should also advance peer support services to aid in current national crises such as the pain management and opioid overdose epidemic, migrant issues, and gun violence.
· Second, history reminds us of the necessity of receiving support from both the executive and congressional branches of the US government. Peers and allies should continue to interact with and make inroads with local and national politicians and policymakers. It is especially critical to pass federal legislation such as the H.R.5330 Peer Support Specialist Act, which would award grants to eligible entities to develop and sustain peer training and certification programs. This bill was introduced twice to Congress, but has not yet passed into law.
· And finally, establishing the effectiveness and cost-effectiveness of vocational rehabilitation programs is key. Peers and rehabilitation researchers should work as equal partners to demonstrate the effectiveness of state-based and Veterans peer certification and training programs. This means expanding career development and job placement services within these certification and training programs—or at a minimum, improving relationships between certification and training programs and federal-state vocational rehabilitation programs, while tracking employment outcomes for peers and assessing the outcomes of peer support service consumers.