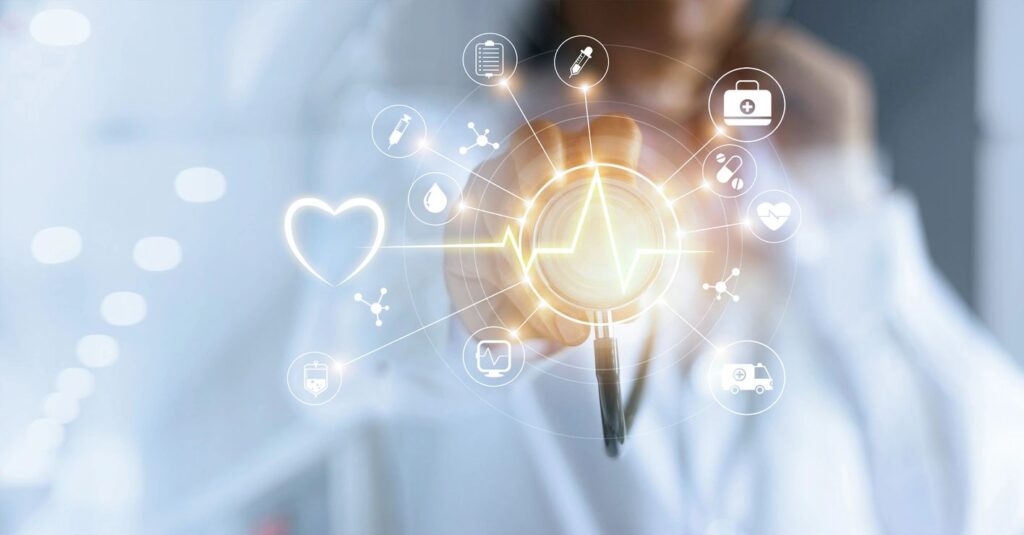 By Jo Bower
There are multiple dimensions to health—health is not just symptom monitoring, but it is also our social relationships, how we grew up, and even where we live. Not surprisingly, peer supporters are increasingly being included in integrated care models that address multiple dimensions of health. In some states, peer supporters are established in specific roles as Navigators, giving direct assistance to program participants and ensuring they are at the center of all care planning. In other states, peer supporters have been limited to roles, which are loosely defined and not firmly set within program protocols.
As this new role is developing, peer supporters should be actively included in developing this role—not just consultatively. As community engagement and "patient" voice is becoming the mainstream, why not include peer supporters as active partners in the development of integrated care models? The Academic-Peer Partnership model provides a great guide on "how to" work with peer support specialists as equal partners and co-design services. Advocacy is needed at local, regional and national levels to ensure that the peer voice becomes embedded in integrated care models as they continue to expand.
Scientific studies are also needed explore the role of peer supporters on these teams. What role do peers have on these teams? Are teams trained to work with peers? How can an integrated care model which includes peers be spread nationally?
The Coalition to Advance Peer Recovery in Integrated Care Everywhere, or CAPRICE was launched last month to address this issue. This action-oriented group began by sharing concerns about the role of peers in integrated models that are in various stages of development.
The coalition will meet in person in October at the upcoming national conference of the International Association of Peer Supporters in San Diego. If you're interested in attending, please join their next call, scheduled for Friday, September 20, at 1:00 p.m. ET. Anyone interested in joining this group can contact Ms. Jo Bower at 978-687-4288 x124 or [email protected].